navigating an autism diagnosis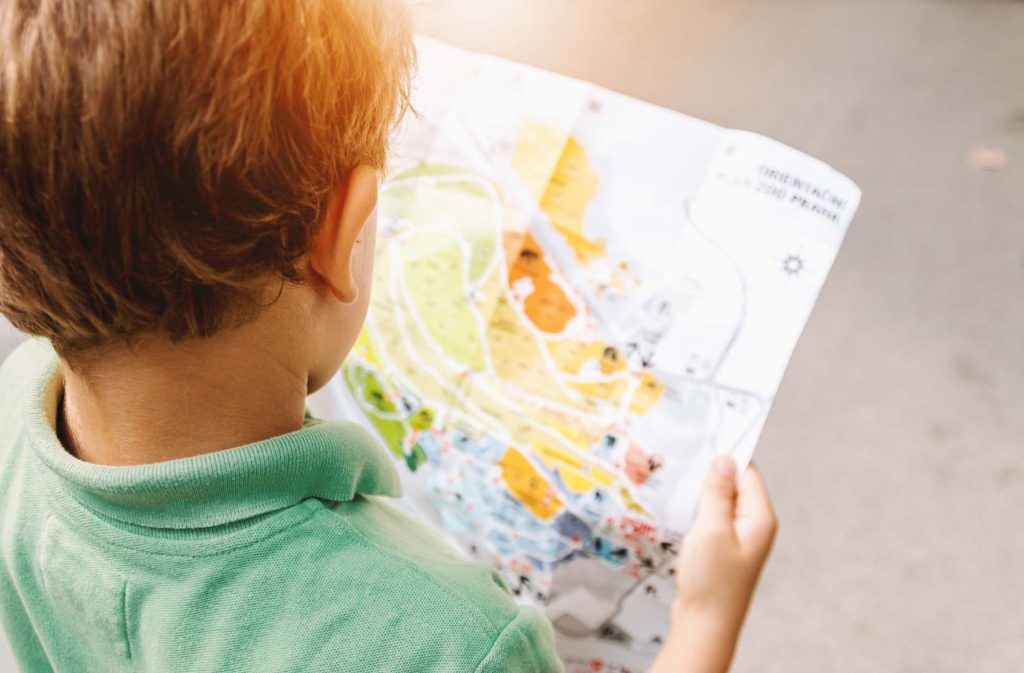 Receiving a diagnosis of autism for your child may answer some questions you've had, but can lead to many more! What does this mean for their future? For the future of your family? Where do I go for help? These feelings and questions are totally understandable. But now that you have received an autism diagnosis, consider this a helpful first step in obtaining the best support for both you and your child.
Please note that a diagnosis of Autism Spectrum Disorder (ASD) can look different and mean different things in each child. All children have their own unique way of developing and interacting with the world. And individuals diagnosed with autism are no different. How your child develops socially, emotionally and academically will depend on many factors including: early invention therapies, genetics, education, family support, and access to resources all play a key role.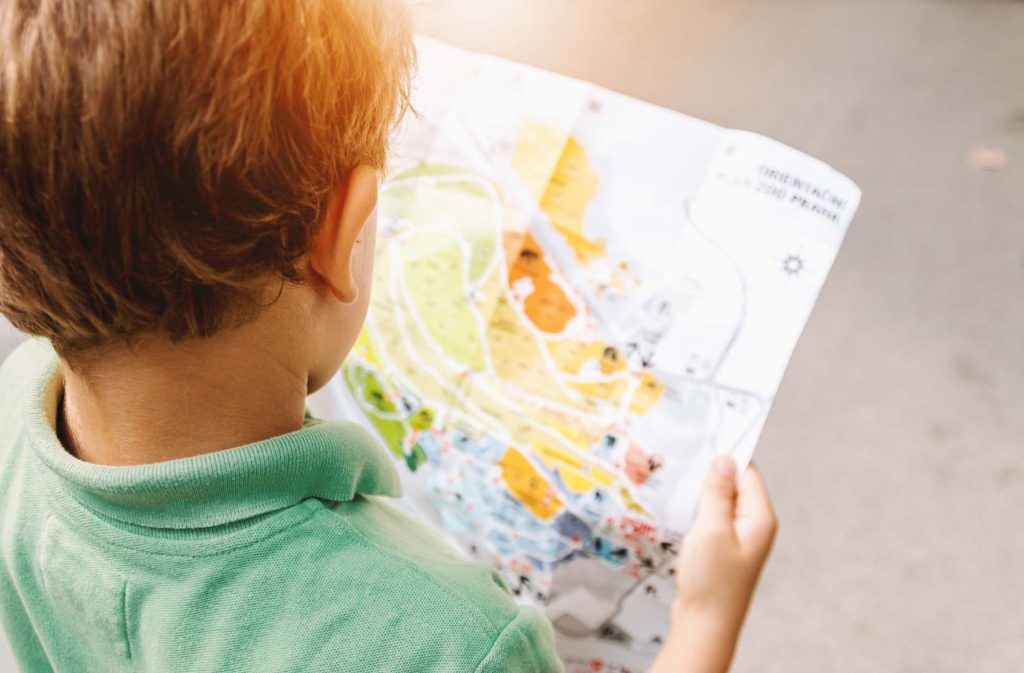 First Steps After a Diagnosis
This is a defining moment in your child's development. You now have an official autism diagnosis and can proceed accordingly, instead of guessing and wondering what may be wrong. Research shows that how early therapies begin can directly impact the long-term outcomes in children diagnosed with ASD.
Since no two children on the spectrum will exhibit exactly the same symptoms–an accurate behavioral assessment is a critical first step. A thorough assessment will determine the appropriate level of care, guidance, and support your child needs. Using this information, we can provide the type of therapy and interventions best suited for your child.
The Importance of Early Intervention
Research supports that the earlier your child starts therapy, the better the results. There is not just one treatment for autism, but rather a list of options for caregivers and individuals to choose from to address the unique needs of the person with autism. Behavioral intervention or ABA therapy, is an evidenced-based tool to help improve the behavior and social deficits many children with autism experience. Occupational therapy can address fine motor delays, sensory integration and activities for daily living. And speech therapy can help with communication delays that often come with an autism diagnosis.
Our range of Applied Behavior Analysis (ABA), speech and occupational therapy services will ensure your child receives the breadth of care for every area of development. As your family's ABA partners, one of the first things we will do is test your child for processing issues and cognitive, language, and social skills development. Armed with data, we can then determine with you which ABA interventions and other therapies will be most effective in addressing your child's individualized goals.
Our experienced team of Board Certified Behavior Analysts (BCBAs) and Behavioral Therapists have your family's best interest at the forefront of the care we provide. With our guidance and support, and your involvement through training, your child can receive the most beneficial treatment possible for every phase of their life – from initial diagnosis, through their school years and preparing for their adult life.
Although the premise of early intervention for children is logical, very little consideration is given to the concept of early intervention for parental coping skills. This is what makes Healing Haven unique! When a parent learns the tools to both teach their child and take care of themselves, they maximize their child's outcome, while maintaining the cohesiveness within their family.
The principles of Applied Behavior Analysis form the basis for all Healing Haven's programs. Our Founder's more than 25 years of experience in this field has taught us that the combination of behavior and stress management are the most effective methods of helping children on the spectrum and the parents caring for them.
ABA therapy is shown to dramatically improve challenging behaviors and behavior deficits.  Our goal is always to replace negative behaviors with more effective and acceptable ones. Additionally, ABA therapy helps with developing communication and play skills. Head over to our What is ABA Therapy page to learn about the principles of ABA therapy.
As parents and caregivers, your participation is key to your child's successful development. This is the foundation of Healing Haven! As a result, we require parent and family training to help you carry over the ABA therapy techniques at home.  We also offer counseling and stress management support services to help you manage stress and experience joy again.
Our goal is to help you, as parents, develop the teaching and intervention skills to effectively engage your child. We will guide you every step of the way, making sure you gain the clinical understanding to better monitor and direct your child's progress outside of their time in our clinic. This will help you experience success at home and out in the community. Read more about our Parent Training.
Insurance and Funding for ABA Services
Michigan's Autism Insurance Reform legislation went into effect on October 15, 2012. This law only applies to state regulated health insurance carriers. Seventy-five percent of Michigan plans are self-funded. This means they are not state regulated, but federally regulated, and are not required by law to cover the benefit. There is no federal law at this time that mandates employers to cover autism. However companies can choose to add the coverage, and employees can request their employer add autism coverage to their insurance plan.
Most private insurance providers require an autism evaluation be done by an experienced Psychologist or Neuropsychologist and that they include specific standard assessments. It should include at minimum, one or two autism assessments, an adaptive skills assessment and a cognitive assessment. Blue Cross Blue Shield of Michigan and Blue Care Network require a diagnosis from an "Approved Autism Evaluation Center" (AAEC). There are more than 15 AAECs throughout Michigan. A list of the AAECs with their contact info is available here through Blue Cross Blue Shield of Michigan. 
It's important to be aware, the waiting lists to get into an AAEC, or other evaluation centers, can often be anywhere from 6 to 12 months on average. As a result, BCBS/BCN often allow for a family to seek a bridge authorization while they wait for their evaluation through one of the AAECs. A bridge authorization is an autism evaluation by an experienced professional that needs to meet the insurance company's standards to authorize the autism benefits on the individual's insurance plan. This can allow a child to start therapy sooner while they are waiting for their AAEC evaluation. Contact us for more information regarding a bridge authorization.
You can find more info about navigating insurance coverage through the Autism Alliance of Michigan website.  Once your child is evaluated, if the results lead to a diagnosis of autism, the evaluator will make recommendations for appropriate therapy.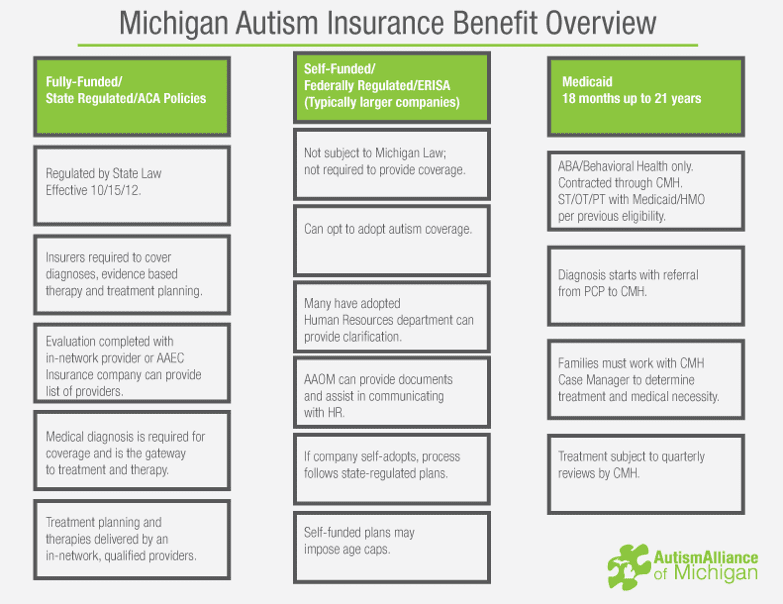 More information is available from the Autism Alliance of Michigan.