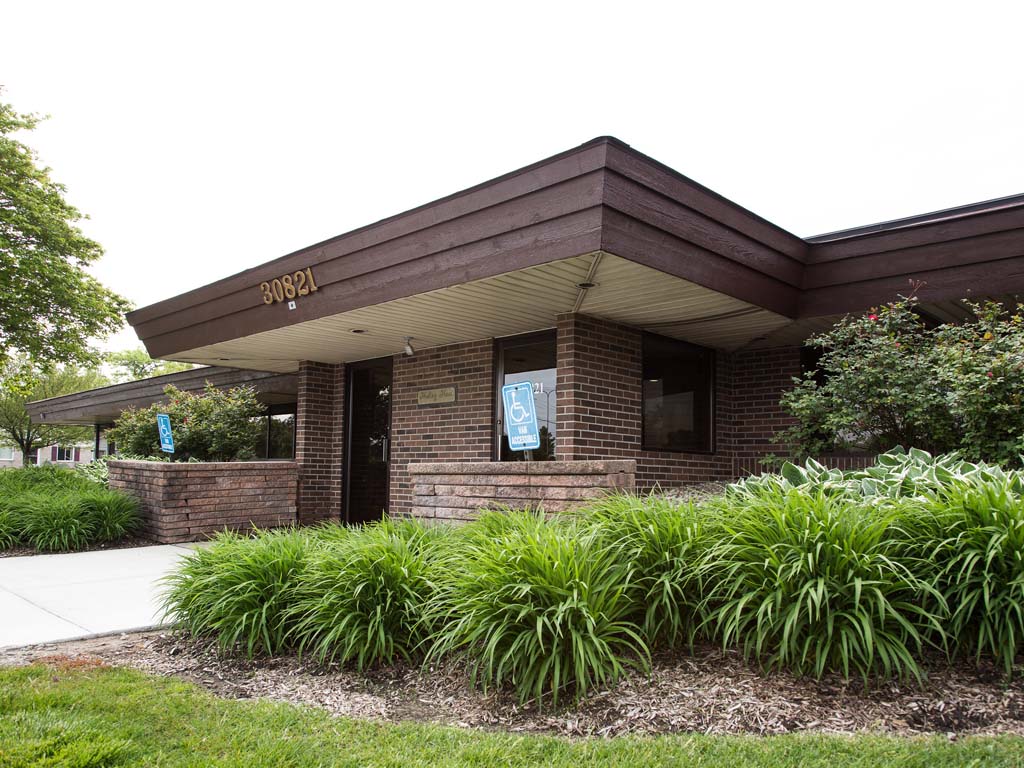 Our Healing Haven campus encompasses three clinical spaces and two professional spaces within this complex conveniently located off 13 Mile Road between John R. and Stephenson Highway in Madison Heights, Michigan.
In addition to center-based ABA therapy, we serve the entire family with our ABA Parent Training, Counseling and Stress Management Programs. We also provide Speech Therapy and Occupational Therapy, as well as Autism Testing and Evaluation Services.

Take a look!
To get an inside look at our clinics, check out our virtual tour, or contact us to schedule an in-person tour.

Need to reach us by phone or fax?
Phone: (248) 965-3916
Fax: (248) 331-9919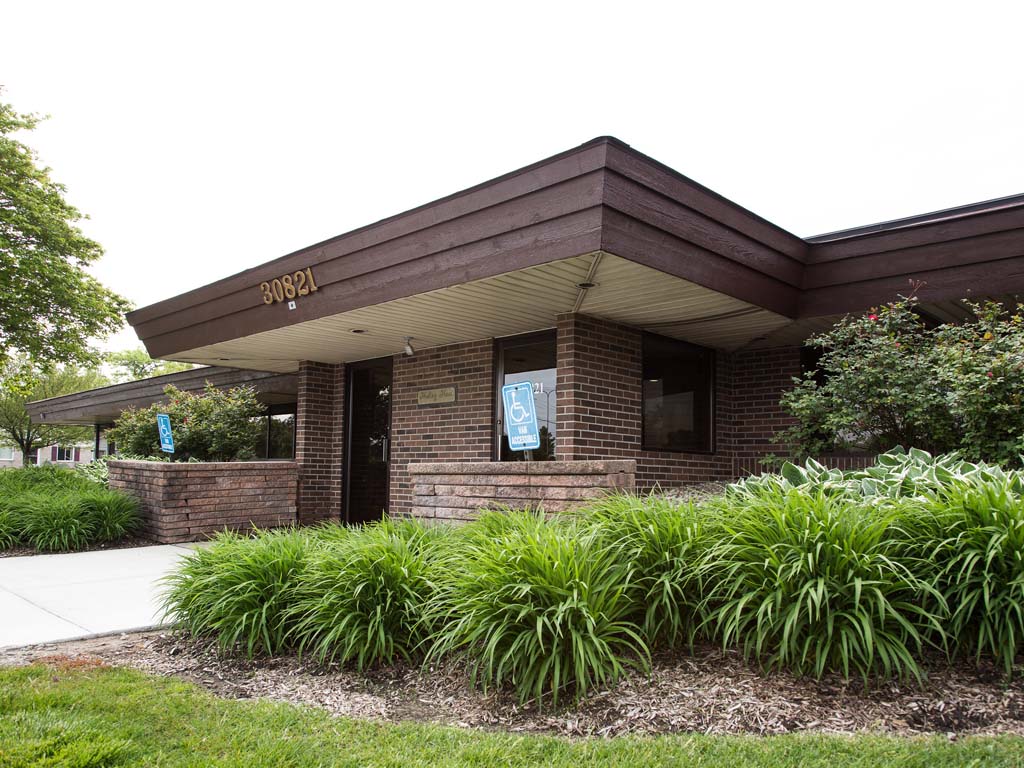 Early Intervention Clinic
Serving our youngest clients with center-based ABA, Speech & Occupational Therapy:
30685 Barrington St., Madison Heights, MI 48071
Serving pre-K to early elementary children with center-based ABA, Speech & Occupational Therapy:
30821 Barrington St., Madison Heights, MI 48071
School & Community Readiness Clinic
Serving children and teens with center-based ABA, Speech & Occupational Therapy:
30755 Barrington St., Madison Heights, MI 48071