Autism Testing & Evaluation Services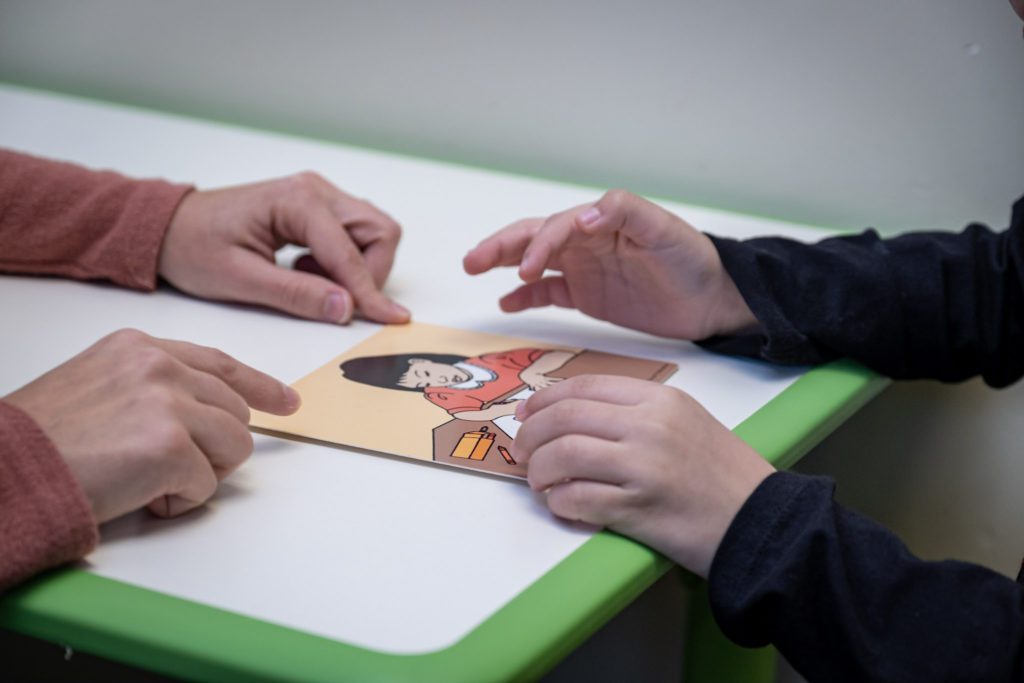 Are you concerned about your child's development? Are you noticing communication challenges, delayed development, repetitive, fixated, or explosive behaviors, or a possible regression in your child's skills? The rate of autism now 1 in 36 children in the United States, (according to the CDC). Consequently, we are seeing an increase in demand for autism testing and evaluation services.
As a result of this increase, there are often very long waiting lists to have your child evaluated for autism. And because early intervention is so critical, we offer autism testing and evaluation services.
Our highly specialized clinical team can administer a variety of evaluations that support families in search of answers. We will conduct a thorough evaluation to determine what may be going on with your child's development. These assessments can fulfill insurance company requirements for diagnostic autism evaluations that are required for approving therapies. Based on the results, our team will then provide recommendations for next steps and therapeutic options to support your child's development.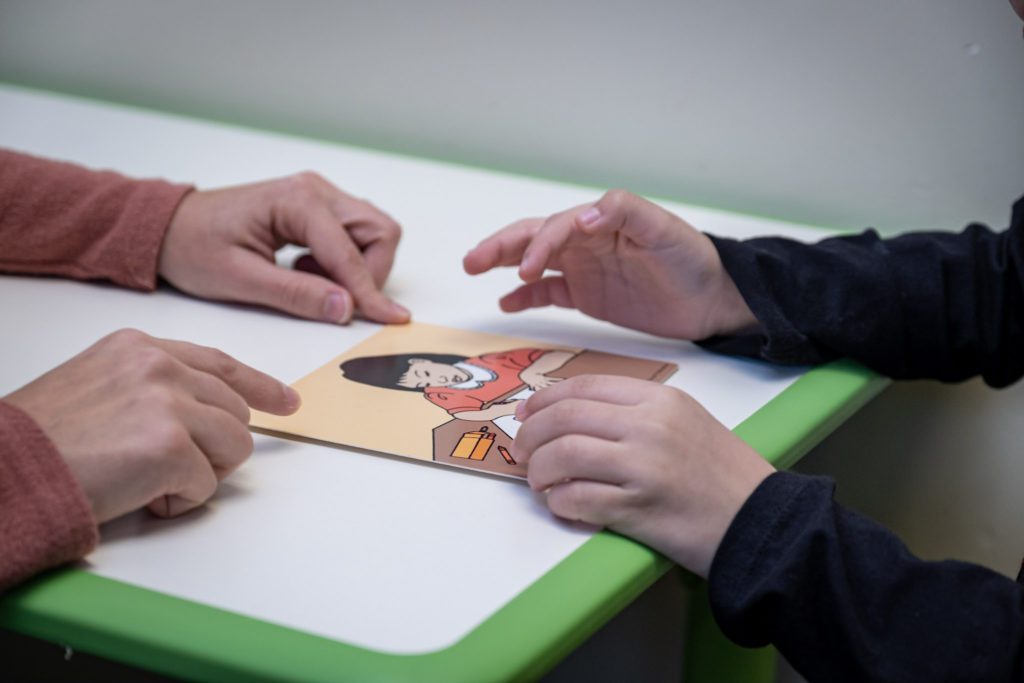 Our developmental testing and diagnostic services will provide answers and a plan of action. So whether your child receives an autism diagnosis or some other developmental diagnosis, receiving answers is the first step in finding help. Using data gathered to generate an objective course of action minimizes trial and error and enables the potential for more effective treatment. Additionally, research indicates that starting treatment early greatly increases the potential for significant gains in the developmental process for children with autism.
We currently are in network with Blue Cross Blue Shield, Blue Care Network, Priority Health, HAP, Aetna, United Healthcare, Cigna and Beacon Health for developmental testing services and autism evaluations. And private pay options are also available. Here is a brief description of the process.
The first step is to fill out the

Contact Us form

. Or call us at 248-965-3916 and ask about autism evaluations.

If you decide to proceed, we will send you a Child Background Questionnaire to complete. We will also verify your benefits for testing services.

Then our team will review the questionnaire and schedule a call with you to begin the evaluation process.

If a full autism evaluation is deemed appropriate, you will schedule an in person assessment appointment with our team. 

The final step, once all assessments are completed, is to meet with you to review the results and make recommendations for treatment.
To get answers and support, reach out to us – 248-965-3916 – or fill out the Contact Us form to take the next step with autism testing and evaluation services for your child. You can also read more in our blog post: Autism Evaluation Process: What to Expect.
And if your child already has an autism diagnosis and you're looking for help, we provide a broad range of autism therapy services to support your child's development… and you!