Behavioral Health & Michigan Autism Therapy Services
Behavioral Health & Michigan Autism Therapy Services
At Healing Haven, we provide comprehensive behavioral health and Michigan autism therapy services all in one location, including:
In addition, we provide counseling for the entire family.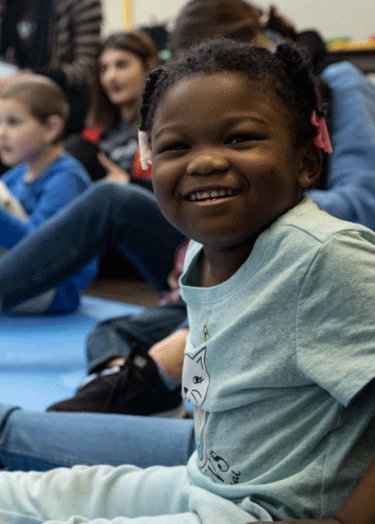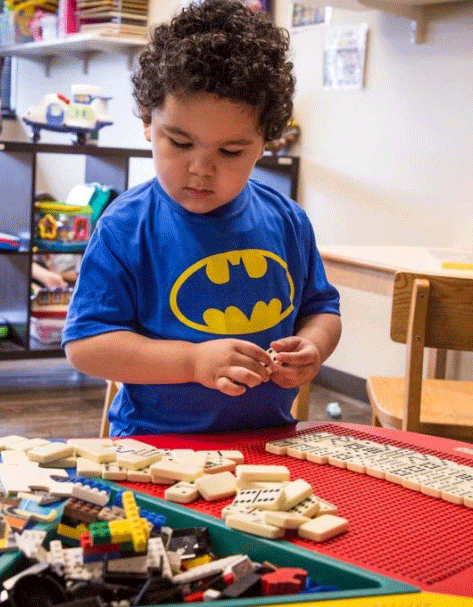 We participate with the following insurance providers for Michigan Autism Therapy Services: ABA Therapy, Speech Therapy, Occupational Therapy, Developmental and Autism Testing, and Counseling:
*HAP requires an autism diagnosis for counseling. *Beacon Health we are in-network for ABA Therapy and testing and assessments only.
We are not set up to bill to any Medicaid plans. We have private pay options for those who don't have coverage or have another insurance provider.
Behavioral Health & Michigan Autism Therapy Services

Autism Testing & Evaluations
Our highly specialized clinical team administers a variety of evaluations that support families in search of answers.

ABA Therapy Programs
While most ABA providers focus on servicing children from 2-7 y/o, Healing Haven serves clients up to 16 y/o.

ABA Parent
Training
Learn ABA principles to effectively shape behaviors in your children, as well as contribute to their development.

Speech Therapy
Improve play skills and interpersonal relationships, as well as receptive and expressive language development.

Occupational Therapy
Foster motor, sensory, and executive functioning skills foundational to your child's ability to live their best life.

Counseling
We serve the entire family with stress management training for parents of kids with autism and other special needs.
Get an inside look at our three clinics serving our youngest clients in Early Intervention, in Young Learners we service pre-k through early elementary, and in School & Community Readiness we serve clients in upper elementary through early high school.