Behavioral Health &
Autism Therapy Services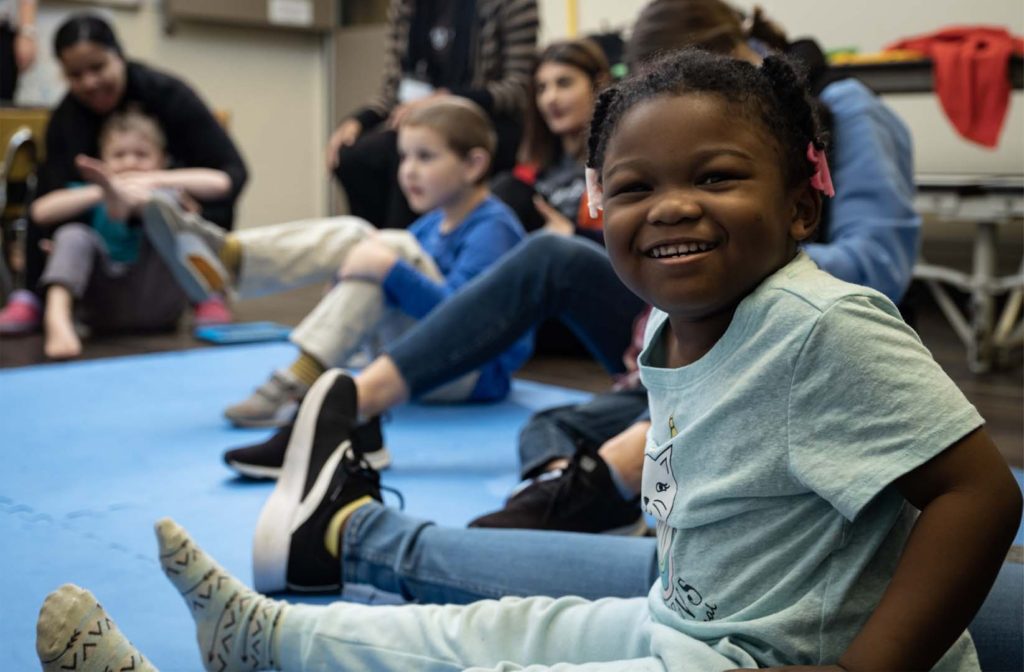 We provide comprehensive behavioral health and autism therapy services including ABA therapy for individuals ages 2-16 years old, speech, occupational therapy all in one location. We also provide counseling for the entire family. And our newest offering is autism testing and evaluation services. 
Insurance  
Currently we participate with the following insurance providers for ABA Therapy, Speech Therapy, Occupational Therapy and Counseling:
Aetna, Blue Cross Blue Shield of Michigan, Blue Care Network, HAP, Priority Health, Cigna and UnitedHealthcare.
We are in network with Beacon Health for ABA Therapy only. And for counseling, HAP requires an autism diagnosis. For autism testing we are only in network with BCBS at this time.
*Note: We are not set up to bill to any Medicaid plans. 


Additionally, we have private pay options for those who don't have coverage or have another insurance provider. 
Learn more about our variety of behavioral health and autism therapy services through the links below.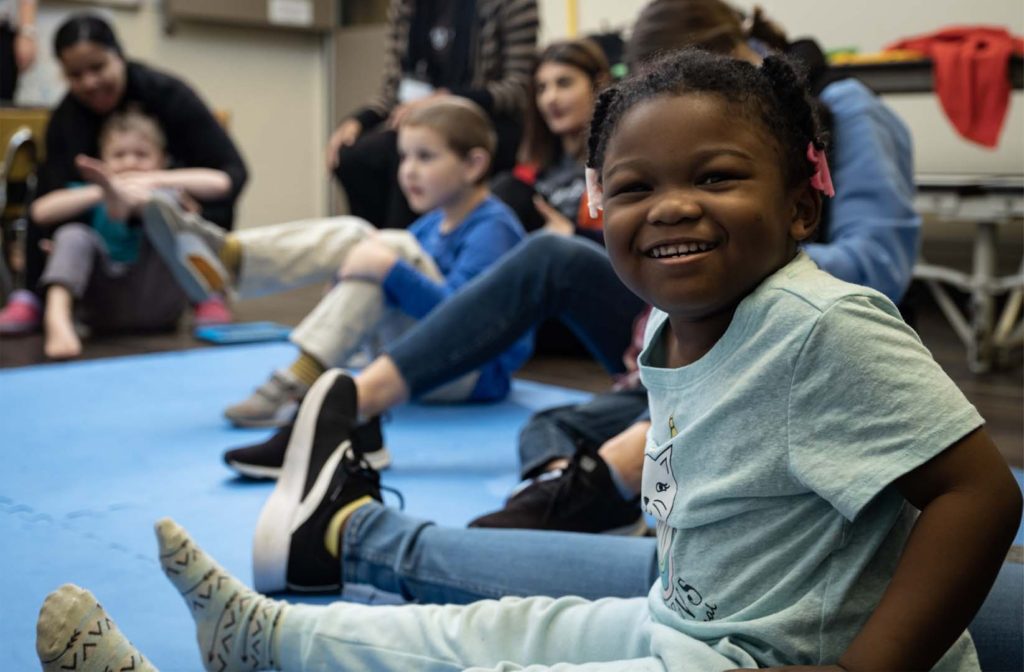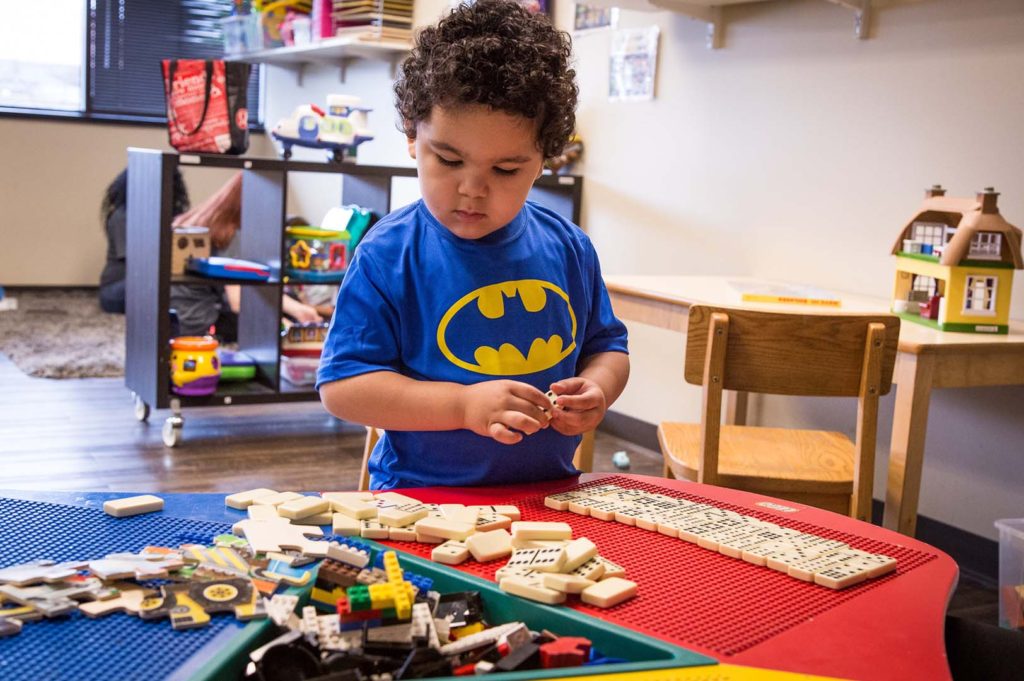 ABA Therapy Programs
Applied Behavior Analysis Therapy is the most recommended treatment for individuals on the autism spectrum. While most ABA providers focus on servicing children from 2-7 years old, Healing Haven's ABA therapy services include clients up to 16 years old for those individuals who need continued support as they age.

ABA Parent Training
An important component of our ABA therapy services is ABA Parent Training. Skilled, involved parents are essential for maximizing a child's outcome. Research shows that parents can learn to effectively change behaviors in their children. We have two parent training programs available.

Counseling
Healing Haven serves the entire family with stress management training and counseling for parents of kids with autism and other special needs. We also have a program to assist children on the spectrum with emotional regulation. Additionally, we offer counseling for siblings to help them navigate their unique and sometimes overwhelming world.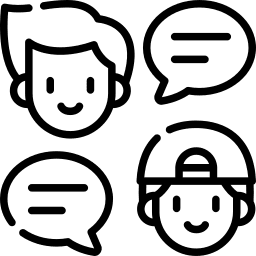 Speech Therapy - Gigi's Kids
Our highly-skilled team of Speech and Language Pathologists work within the ABA environment to improve the development of your child's communication skills. This includes play skills and interpersonal relationships, as well as the expected receptive and expressive language development.

Occupational Therapy
Occupational therapy team works at fostering the motor, sensory, and executive functioning skills foundational to your child's ability to participate in the things he or she wants and needs to do as part of their daily life, including self-care, functional play, and school-related tasks.

Autism Testing & Evaluations
Are you concerned about your child's development? Our highly specialized clinical team can administer a variety of evaluations that support families in search of answers. We will conduct a thorough evaluation to determine what may be going on with your child's development.