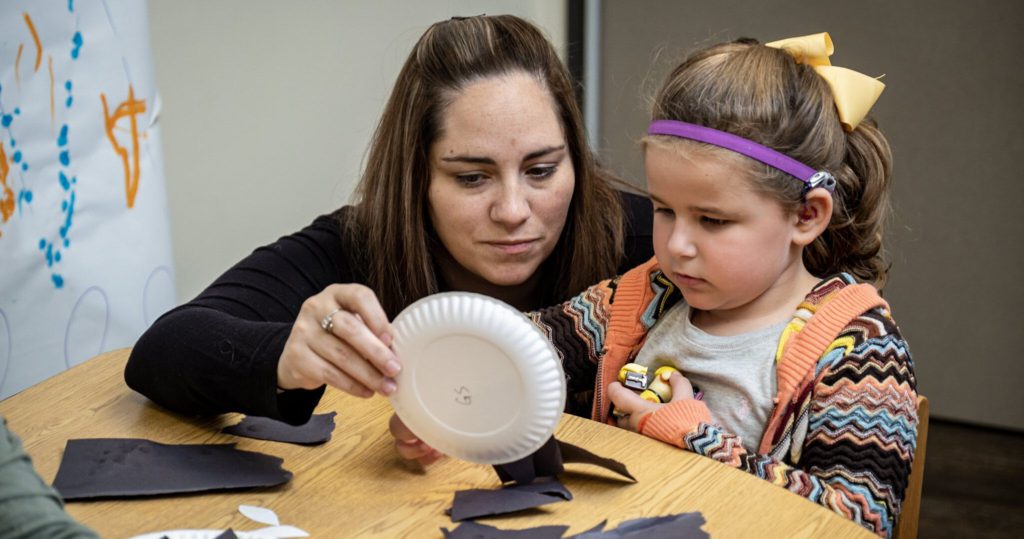 Healing Haven serves the entire family with stress management training and counseling for parents of kids with autism and other special needs. Supporting parents navigating their child's diagnosis can lead to better outcomes when parents learn to manage their own stress.
We also have a program to assist children and teens on the spectrum and with other diagnoses, with emotional regulation, communication and coping skills. Additionally, we offer counseling for siblings to help them navigate their unique and sometimes overwhelming world.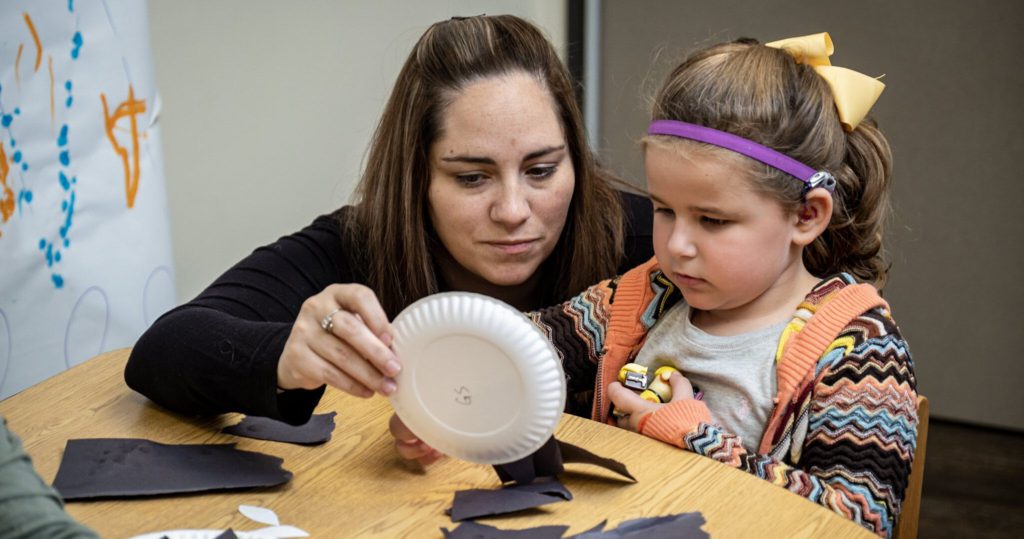 Behavioral Counseling and Stress Management for Adults:
Reclaim Your Joy and Decrease Your Stress
Healing Haven offers behavioral counseling for parents of kids with special needs. Meet with a counselor to learn techniques to reduce stressors that are unique to your situation.
What can you gain from counseling?
Identify triggers for stress

Develop concrete goals for managing stress

Replace old habits with new skills

Troubleshoot barriers to stress reduction

Learn to seek out joy

Learn to navigate relationships
We are in-network with several insurance plans and have private pay options available.
Behavioral Counseling for Children
Practicing Emotional Regulation for Children with Special Needs
Many children require extra support to focus on theory of mind and emotional regulation skills, particularly those that are transitioning away from behaviorally based programs. This may also be helpful for children who have never received ABA therapy services but possess a solid ability to label emotions and have higher level conversational skills. 
Using techniques like behavior modification, Cognitive Behavior Therapy, and Acceptance and Commitment Therapy to teach these skills in a naturalistic, incidental fashion can often help circumvent behaviors that surround behavioral outbursts in social settings. By proactively teaching the skills necessary to navigate through socially intricate contexts, children can learn to regulate their emotions.
This program may apply to children diagnosed with:

Counseling for Siblings
The benefits of counseling and stress management support can extend beyond parents and children with a specific diagnosis. Siblings who have a brother or sister with special needs are an important, yet often overlooked population. Having a sibling who has communication, behavior or social challenges can be complex for children and teens to learn how to manage. They may benefit from assistance to help them learn strategies in interacting with their brother or sister. Our counselors can also help them with ways to navigate their sometimes overwhelming world. 
Some of these sessions may be covered by insurance. Private pay options are available for individuals who do not quality for insurance reimbursement.
The JOY of Parenting: Stress Management for Families of Children with Special Needs – An 8-week course
Parents of children with special needs have more responsibilities than most. Quite often they play multiple roles, including but not limited to: therapist, chauffeur, chef, disciplinarian, advocate and personal assistant!
Parents may find themselves thinking, "When do I get to be just mom or dad?" It's no wonder this fast-paced, seemingly non-stop life can quickly zap the joy out of anyone. By learning techniques to find the time to "slow down", parents can increase the joy and wellbeing in their family. Amazingly, when parents are calm and joyful, their attitudes are reflected in their children's behavior.
Using a blend of mindfulness and Acceptance and Commitment Therapy, this interactive 8-week course will teach parents of children with special needs to organize their lives, strengthen their relationships, and find time to recognize the joy that surrounds them. 
Through counseling and stress management support, this life changing course will help you see the world from a fresh perspective! This group course may be offered as a stand-alone 8 week educational opportunity or it may be offered individually in tandem with our intensive ABA parent training program.
For more information on our counseling services, fill out the Contact us form or call us.