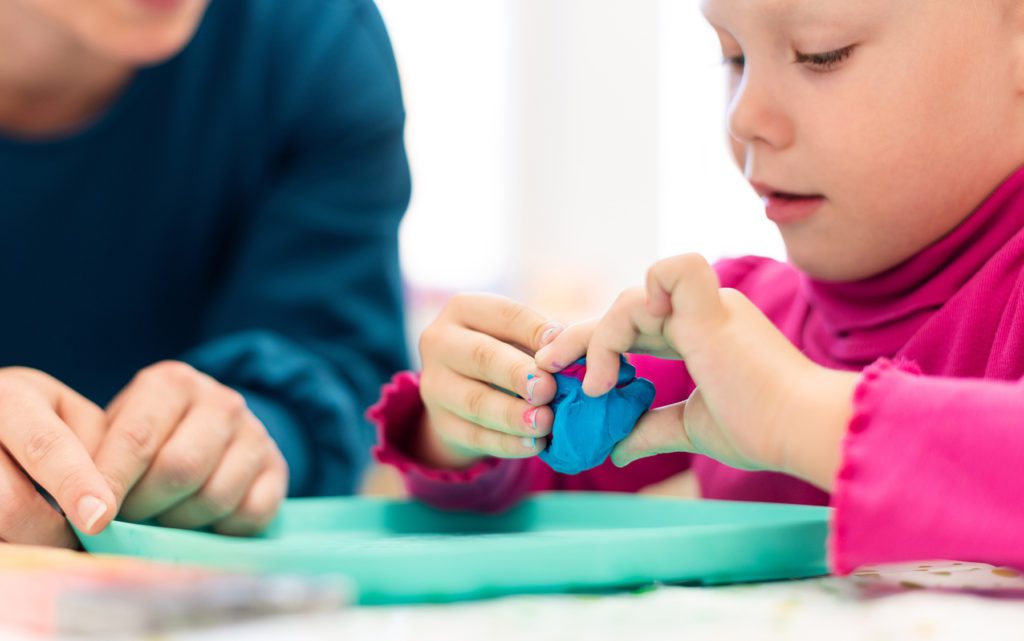 Let's talk!
Learn more about our broad range of services:
Fill out the form below and a member of our team will contact you to discuss your child's needs and possible solutions.
A member of our Client Services team will get back with you right away.
We look forward to helping you!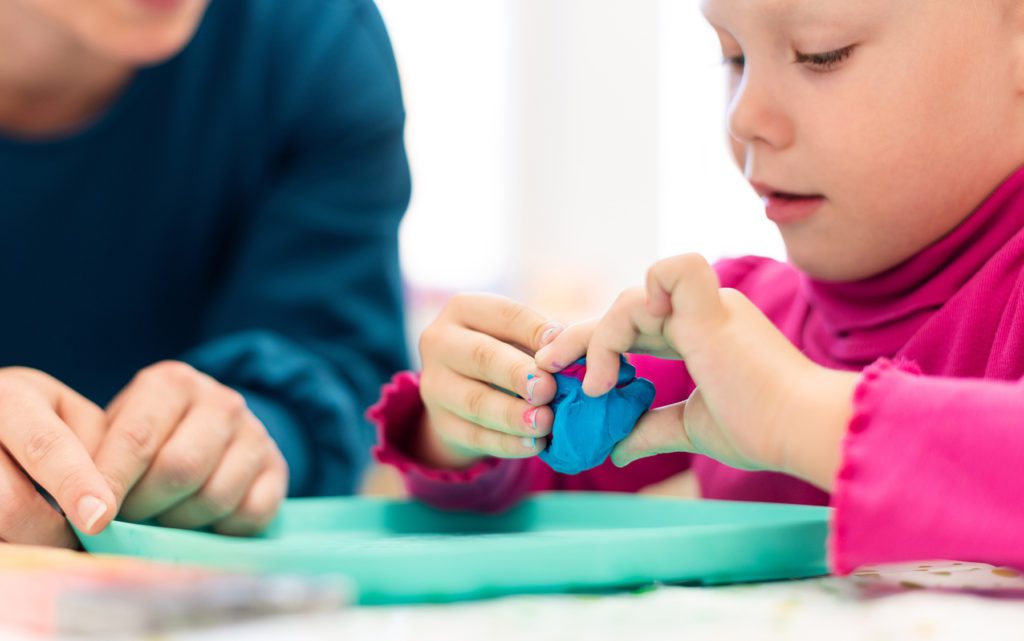 Our unique in clinic program options include one-on-one ABA therapy services for individuals ages 2-16 with autism or other developmental needs. We also have a one-of-a-kind Parent Training Program, Stress Management & Counseling Services.  Additionally we also provide Speech Therapy and Occupational Therapy  – giving you one service location for your child's services. And our newest program – Autism Testing and Diagnostic services helps provide answers to parents whose children may be behind in areas of their development.
Check out the Our Services section for more information on all our program. And you can learn more about ABA Therapy here.