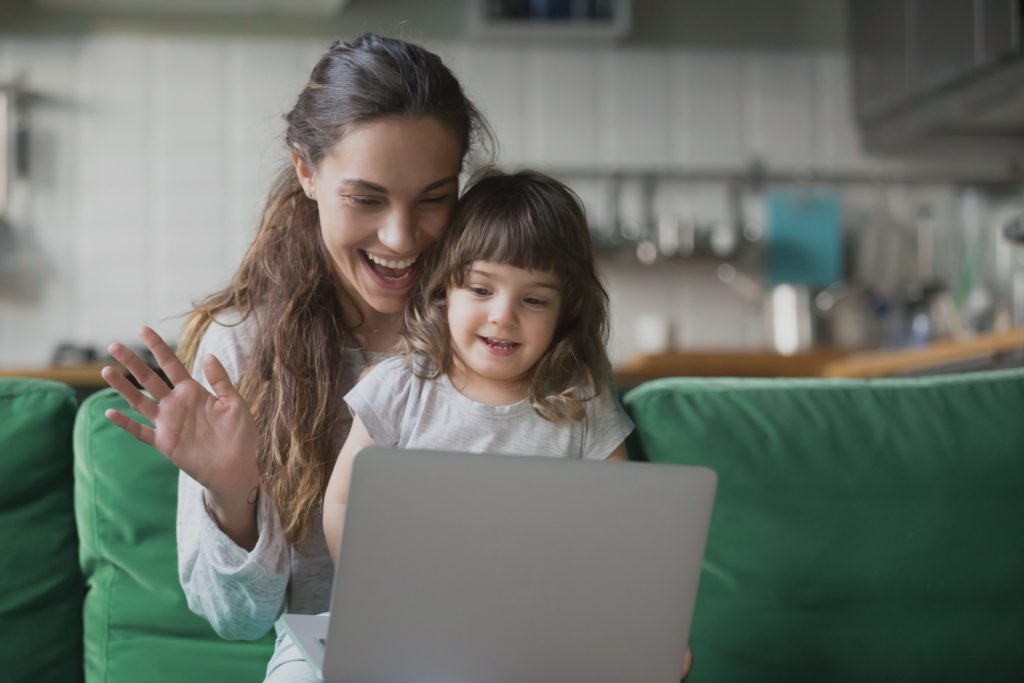 ABA Parent Training is a vital aspect to our ABA therapy services. Skilled, involved parents are essential for maximizing a child's outcomes. Research shows that parents can learn ABA principles to effectively shape behaviors in their children, as well as contribute to their development. Additionally, when parents utilize behavioral techniques at home and learn to manage their stress, they have more success with their child's progress. The importance of stress management is why we combine behavioral parent training with an innovative counseling component. We have two ABA parent training programs detailed below.
We participate with BCBS, BCN, HAP, Aetna, Priority Health, Cigna, Beacon Health and United Healthcare for ABA services. The Behavioral Parent Training Program (BPT) and the Counseling fall under two separate insurance benefits. The Parent Training requires an ABA benefit, while counseling can be billed under your mental health benefit. Families may elect to private pay for counseling services if they do not wish to use their insurance.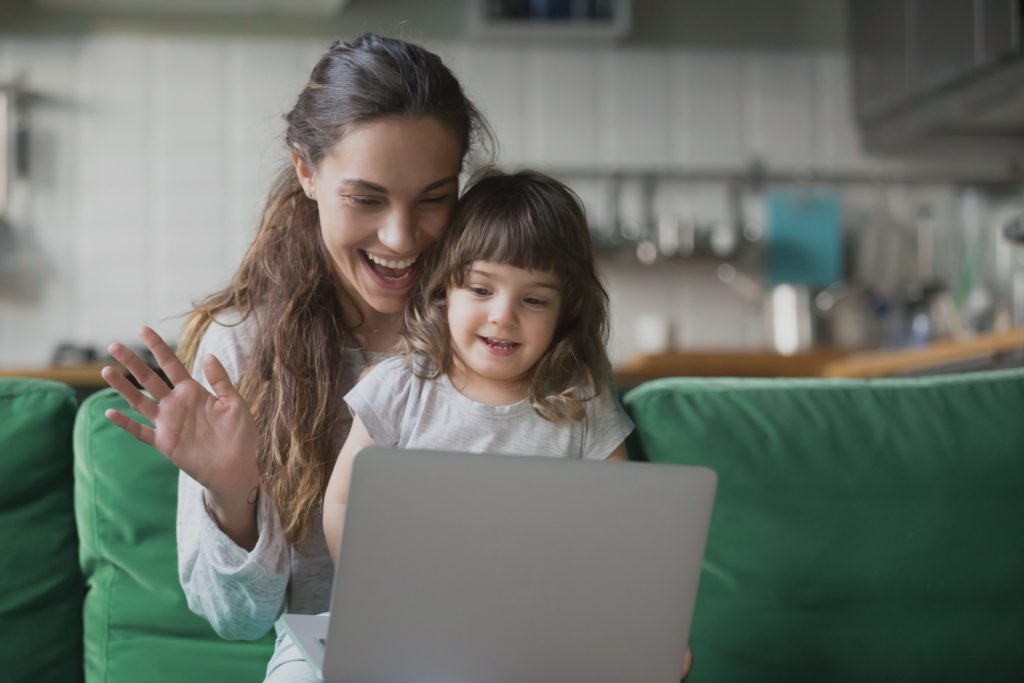 Parent Training for Families of Children with Autism
Parent involvement is a requirement to participate in any Healing Haven ABA programs. A child's progress is most valuable when they learn to generalize their new skills to their natural environment. This means it is critical parents play an active role to best understand how to carry over therapy into their home and community. Parent training is expected to take place at least 1 hour a week unless clinical exceptions are made. 
Parent Training takes several forms. It most-commonly involves interactions between the parents and the child's BCBA. Parents learn what their child is working on in therapy, and how to best generalize those skills to the home. They will also learn the foundational concepts of ABA therapy to best understand why we do what we do. When parents have a solid understanding in the application of the principles of behavior analysis, they will understand the benefits of our therapy. This creates a collaborative a team with a shared mission for the child.
Some concepts that may be addressed in traditional parent training include but are not limited to:
ABA 101

Reducing disruptive behaviors

Increasing social interactions

Improving play skills

Increasing communication 

Navigating sibling interactions

Toilet training

Food selectivity

Addressing topics like boredom, screen time, sleep and more!
In addition to learning concepts to best address their child's needs, we also strongly recommend that parents seek out individual counseling to help them navigate the stressors that go along with raising a child with special needs.
Intensive Parent Training for Families of Children with Autism
While our traditional parent training does a wonderful job of scratching the surface of topics, some families desire more in-depth training. They want a spot in the driver's seat of their child's treatment and education. 
In this unique intensive ABA Parent Training program, caregivers learn to use principles of Applied Behavior Analysis (ABA) to increase their children's communication, socialization and play based skills. They also learn to effectively manage disruptive behaviors both in their home and in public. Skills are broken down and taught systematically during this 15 hour a week, 12 week program. Parents work one-on-one with a Parent Trainer and their child within our clinic setting. The trainer models, teaches and coaches as parents learn the principals of behavior analysis and the tools to teach their child.
It is imperative that the skills and techniques parents learn generalize to the child's natural environment. To this end, behavioral parent training can include outings in the community (when appropriate). This provides parents and children the opportunity to practice skills learned in the clinic. This will occur during the third month, when parents have mastered basic behavioral skills.
Managing Stress
Another important piece of this parent training program is counseling. Tools to manage parental stress is imbedded into this program. Through counseling, parents learn the importance of taking care of themselves in order to best care for their children. Weekly hour-long meetings with a Healing Haven counselor help to create specific behavior change goals for parents. The intent is to teach parents to find joy and calm in the midst of life's challenges. During this hour, children continue receiving ABA therapy in our clinic.
Contact us to learn more about our ABA Parent Training opportunities.