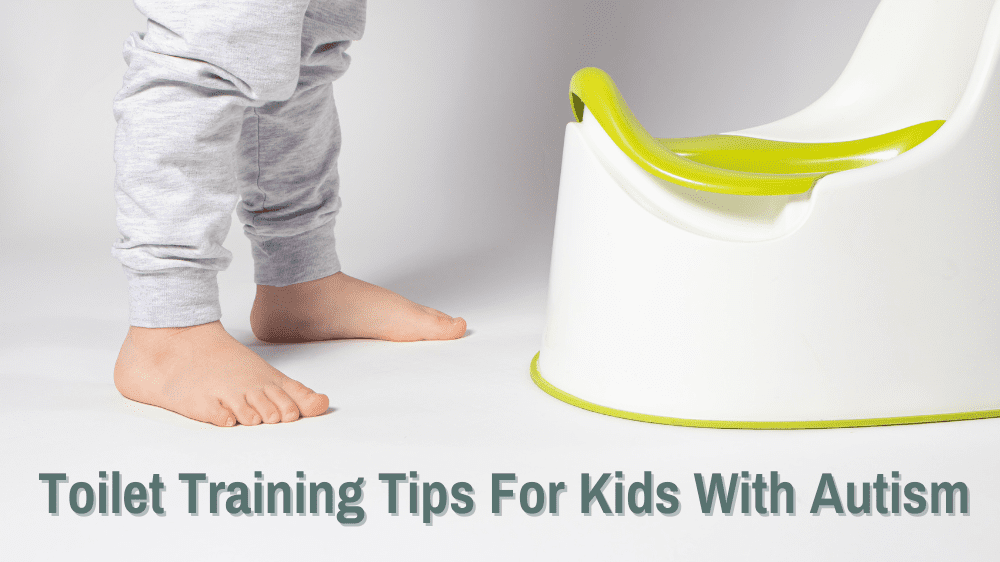 Toilet training is a fundamental skill to teach all kids. But it can be a tricky skill for children with autism to master. Some parents may find toilet training a smooth process while others find it a huge battle. Many parents try to start the process and feel discouraged, then decide to take a break. Wherever you are in your child's journey to using the toilet independently, know that success is definitely possible.
Is Your Child Ready for Toilet Training?
The first step in helping your child with autism use the toilet? Determine if they're ready. Our Director of Clinical Standards, Dr. Jennifer Thomas, Ph.D., BCBA-D, LBA, suggests a list of pre-requisites to consider before starting the toilet training process.
Can your child…
sit on the toilet or potty chair for a few minutes?
pull pants up or down?
hold urine for at least 30 minutes?
imitate skills such as sitting and wiping?
find the bathroom or potty chair in the house?
Your child doesn't need to be proficient in each of these steps all at once to start toilet training. However, keep in mind that the process will be easier and more successful if your child can complete most steps first. If your child struggles with fine motor strength and control, consider occupational therapy (OT). OT can help with skills such as pulling pants up and down, wiping, etc. Additionally, there should be minimal behaviors occurring with bathroom use. If behaviors arise often, be sure to address them prior to starting the toilet training process.
Reinforcement and Encouragement
It's important to utilize reinforcement and encouragement when working on toilet training your child with autism. You can reinforce their success in using the toilet in a variety of ways, including:
Food, such as candy or a small treat
A sticker chart
A highly preferred activity such as tablet time, a game or favorite toy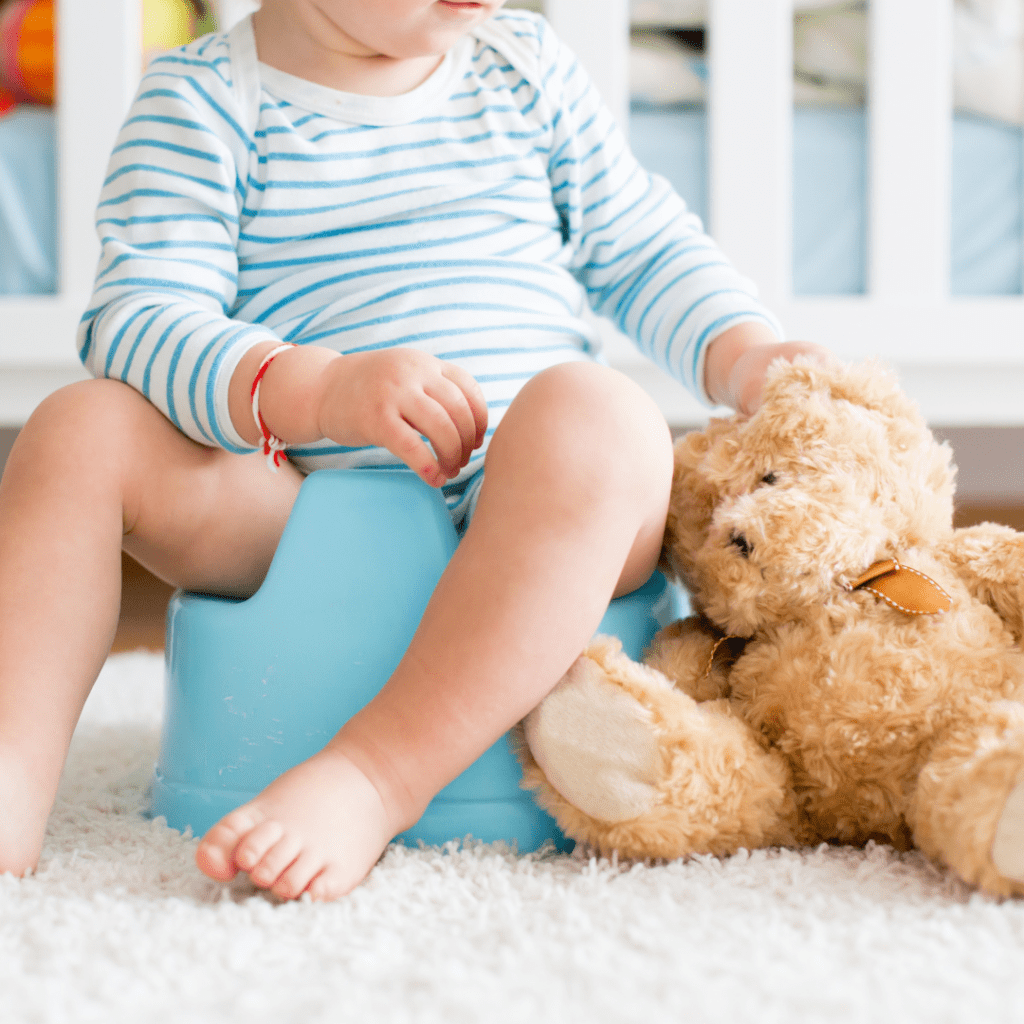 Along with reinforcers, use lots of verbal encouragement. Make sure it's specific and descriptive: "I love how you asked to go to the potty." Or "You did an amazing job sitting on the toilet for x amount of time!" etc.
Barriers to Toilet Training
Toilet training kids with autism can definitely have its setbacks. You might encounter challenging behaviors from your child, such as fear of using the toilet, refusing to use it, misusing toilet paper or other materials, or tantrums when encouraged to use the toilet.
Some children with autism might be hesitant to use the toilet due to sensory issues. If this is the case for your child, identify the sensory issue. It could be that the toilet seat is uncomfortable, they may feel cold, or feel afraid of the loud flushing sound. Perhaps utilize a toilet seat and let your child hold a stuffed animal or toy while sitting to help them feel safe and comforted.
Another barrier to toilet training is constipation. Kids with autism can be prone to constipation due to selective eating. If you notice your child struggling to void with bowel movements, consult your pediatrician.
General Tips for Toilet Training Kids with Autism
Take toilet training one step at a time! While many parents are eager for their child to gain independence in the bathroom, try not to rush through the process.
Have your child use pull ups or underwear as they transition from diapers.
Use visuals in the bathroom such as a step-by-step laminated sheet with photos to help your child remember the toilet use process.
When starting toilet training, plan a time to be at home with your child (Ideally, a week).
Take data. You could create a chart, take notes in a notebook, or find a data sheet that works for you through an online search. For each toilet session, list the date, time, accident, success, location, and any independent request.
Make the experience fun and rewarding! Ensure your child is comfortable on the toilet by having them pick out a preferred toilet seat. Keep toys and books in the bathroom and even play music. The more enjoyable the experience is for your child, the more likely they will pick up skills and move towards independence.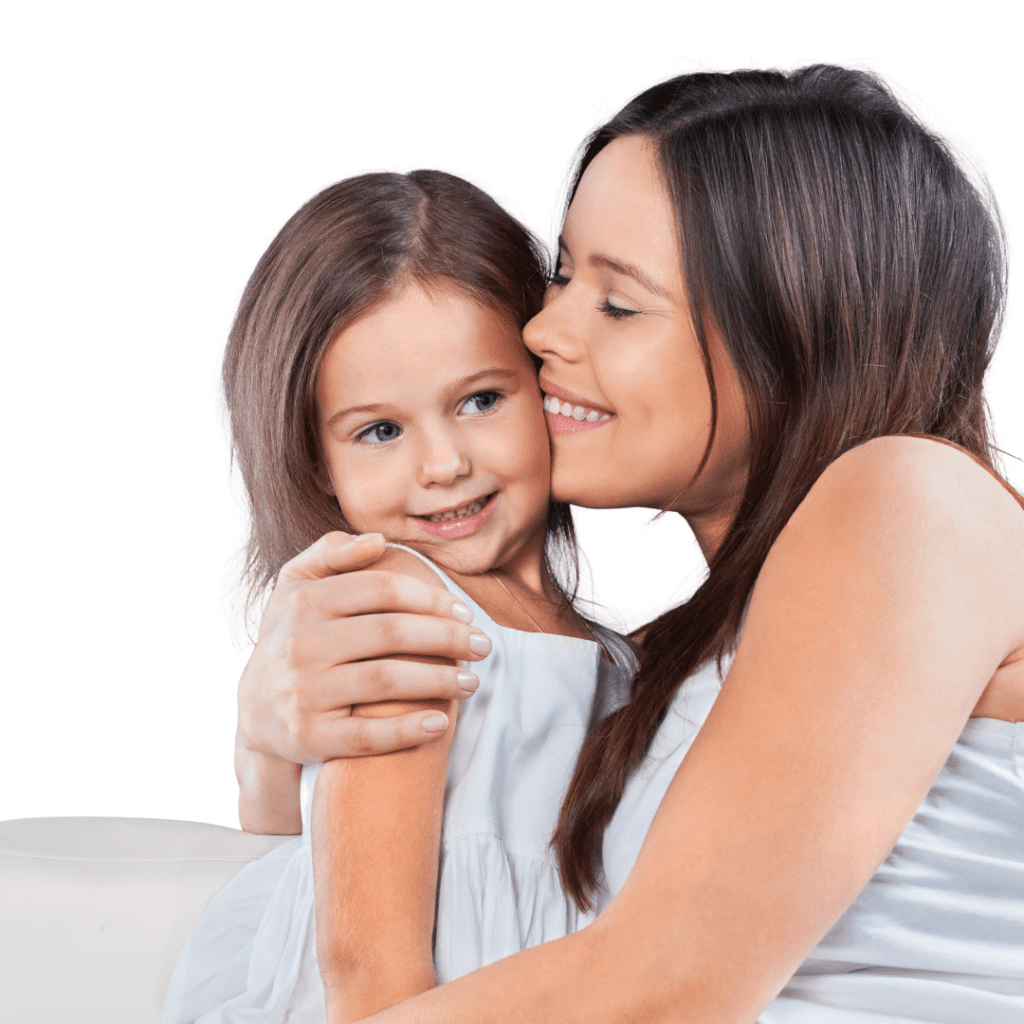 If your child receives ABA therapy, check in with your child's BCBA. They can give suggestions specific to your child as well as general support throughout toilet training.
Toilet training, though necessary, is a huge task to undertake as a parent. While it can be discouraging at times, remember to celebrate the successes. And with encouragement and consistent reinforcement, your child will learn in his or her own time.