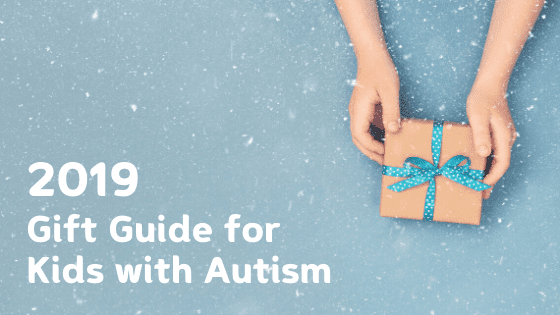 As we enter the holiday season, we want to take some of the stress out of gift giving, especially when it comes to kids and teens with autism. Last year we wrote a post with a variety of gift ideas from our team of BCBA's and Occupational Therapists. So, this year we are expanding on that list and going back to our expert staff for more of their top picks. We also had a parent submit her own child-tested gift ideas! Read on for some great ideas if your holiday shopping list includes a child/teen with autism, or other developmental disability.
Sensory Input
Textured sensory balls provide a variety of benefits for sensory seeking kiddos. Recommended by one of our BCBA's, textured sensory balls are great for fidgeting, tactile input, stress and anxiety relief and more!
A big favorite with the kids in our clinics – water beads! These are great fun for sensory input, fine motor, sorting, colors and more!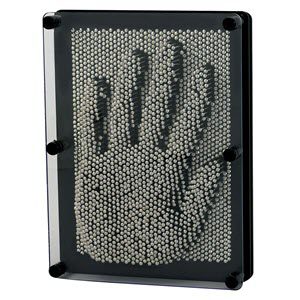 This Pin Art Game is awesome for sensory seekers. It encourages creativity, while providing tactile input. And the bonus is there is no mess to clean up!
Giant Exercise Balls are great for kids who have trouble sitting still. Using these balls not only can help kids focus, but also works their core at the same time. They are available many places, but this one from National Autism Resources is guaranteed not to burst and is a popular one with OTs and therapists.
Get Moving
Called "River Stones", these varying sizes of plastic stepping stones help children work on balance and coordination. They are a great get moving gift for indoor fun during our cold winter months here in Michigan!
Fine Motor
BCBA Julie recommends Magna Tiles. They are popular among many of our clients and work on fine motor, spatial and problem solving skills.
Social Skill Development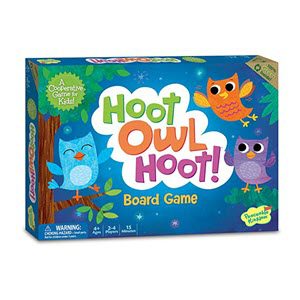 For older kids and teens who could use help in developing social skills, BCBA Batoul recommends these games available from National Autism Resources – Smart Kids Social Skills Game and this Socially Speaking Game. And for preschool and elementary age, Hoot Owl Hoot is an award-winning cooperative game. It's fun while teaching colors, turn-taking, strategy, shared decision making and more!
Encouraging Academics
If you're looking to help your child with academic skills, out ream recommends the "I Can Read" books to support readers at their individual level. With a variety of subjects/character themes at various reading levels, there are plenty of options to find something your child will enjoy, while encouraging them to practice their reading skills.
Stocking Stuffers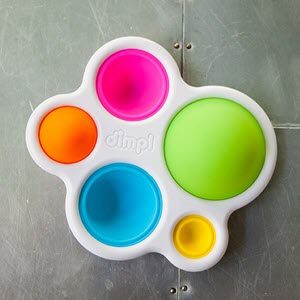 Another one of our therapists recommends any kind of slime for great sensory input. And if your child loves playing with bubble wrap and fidgets, this Dimpl is a fun cause and effect, sensory toy for all ages.
The holidays are a also great time to restock the sensory bin with fidgets. If your child likes a variety of different items for sensory play, this Fidget Set gives you lots of options – and will definitely fill out their stocking!
Don't Forget the Parents!
If you're a grandparent, aunt, uncle or friend of family impacted by autism, let's not forget the parents! They juggle so much with their child's diagnosis and are often under additional stress. Consider a gift that encourages self-care, like a mani/pedi or a massage. Many parents of autistic children and teens could use the gift of your time for a night out without the kids.
We hope these ideas help you find not only a gift that is helpful for your child, grandchild, niece or nephew, but also something they will have fun with! For our local Metro Detroit families who want to "buy local", a great option for many of these toys and games listed above, is Toyolgy Toys. They have several locations as well website ordering available!
If you have a gift idea for someone with autism, please share it in the comments below!
If you found this information helpful, we'd love it if you'd share it with your network!