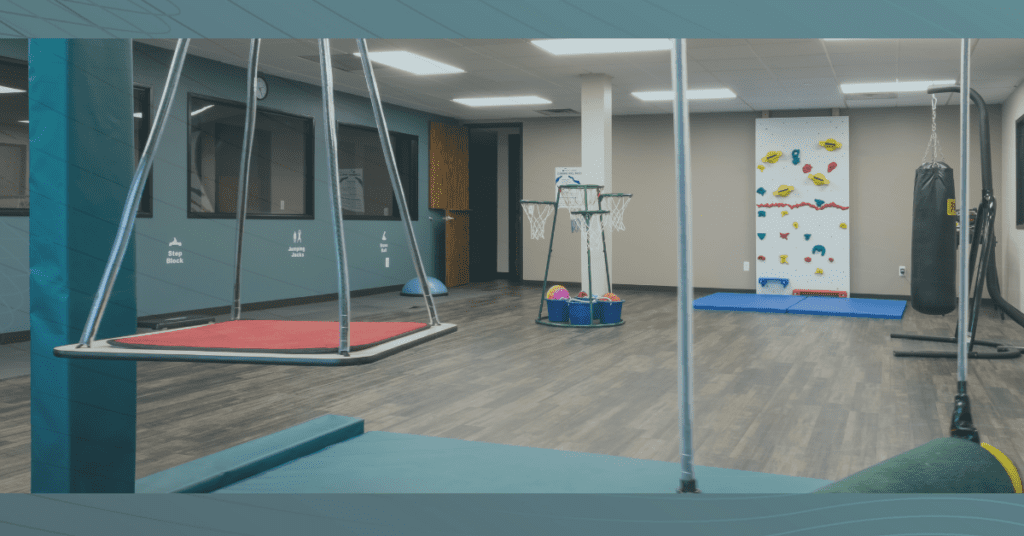 We are excited to announce Healing Haven's first Open House in over three years! Over that time we have added a third clinic to our campus and expanded our services. Healing Haven provides behavioral health and autism therapy services to children with autism and other special needs. We are inviting families, doctors, school professionals and therapists to come tour our three clinics, Friday, March 24 from 5-7 PM.
What Makes Healing Haven Unique
Healing Haven is founder-led and family owned, allowing us to place a greater emphasis on quality of care. Our innovative campus for ABA Therapy, Speech & Occupational Therapies, Developmental Testing and Counseling is one-of-a-kind in Metro Detroit. We have three clinics creatively designed to support children and teens. The clinics serve children from toddler to preschool age, Pre-K through early elementary and then older elementary through early high school.
Attendees of our Open House will have the opportunity to tour all three clinics. You will meet our leadership team and ABA Clinical Managers. In addition, you can connect with the heads of our Speech Therapy, Occupational Therapy, and Testing and Assessment Departments.
Who Should Attend
Parents
Parents in search of therapy supports for their child are welcome to attend the Open House. Additionally, parents with concerns about their child's development and the evaluation process, are welcome to come ask questions. You will leave empowered with information, which is the first step in knowing how to best support your child to be all they can be!
Pediatricians, Teachers and Therapists
Professionals working with individuals with autism and pediatricians are encouraged to attend. You will learn about the supports available to your patients and students,
Job Seekers
In addition, our HR Team will also be available for potential job seekers. Please stop by If you want to learn more about careers working with children and teens with autism.
We encourage attendees to start at our first clinic at 30821 Barrington St, Madison Heights. It faces 13 Mile Rd and Lamphere High School. For more information contact us or call us at 248-965-3916. And please share this opportunity with your connections who would benefit from learning about our services.
We will also have refreshments to start off your weekend before you head home our out for the evening. Our team is looking forward to a great evening and we hope to see you there!