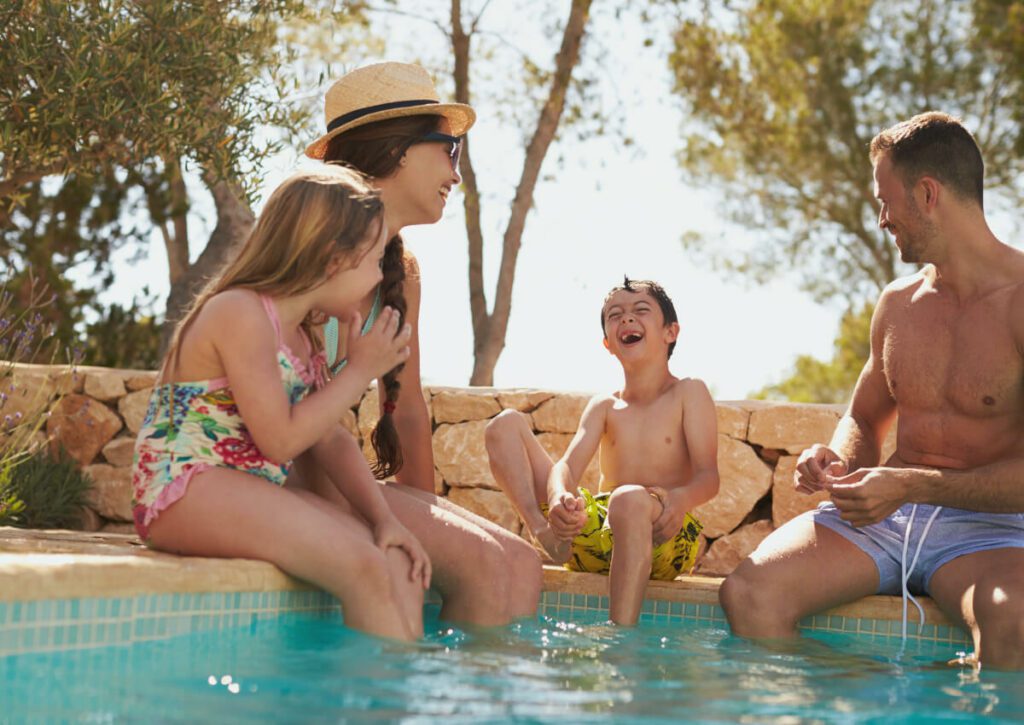 Does the thought of going on vacation with your child with autism stress you out? Taking an individual with ASD away from their familiar environment and routine, to a place that may not understand their unique needs is no idea of a vacation for most parents. But thankfully there are many theme parks and resorts that are taking extra steps to create autism-friendly vacation destinations. In addition, there are also several cities throughout America that are Certified Autism Destinations (CADs). There really are places that are fun for everyone, including kids with autism spectrum disorder and other developmental needs.
Here's our list of the top autism-friendly vacation spots:
Theme Parks –
Sesame Place®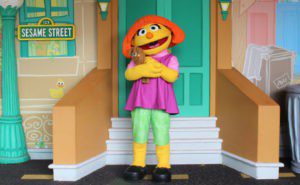 As the first theme park in the world to be designated as a Certified Autism Center (CAC), Sesame Place is a perfect place to enjoy a variety of fun rides, shows and activities for every member of your family. They have earned this designation from the International Board of Credentialing and Continuing Education Standards (IBCCES). Sesame Place currently has two locations – one in Langhorne, Pennsylvania, and the other in San Diego, California. Both locations are recognized for their thorough training of their employees on autism, sensory awareness, social skills, communication, motor skills, emotional awareness and much more!
On top of their trained staff, the park also has quiet rooms, noise-canceling headphones and low-sensory areas. They also provide low-sensory parade viewings, special character dining accommodations and meet-and-greets with Julia, Sesame Street's first character with autism.
LEGOLAND Resorts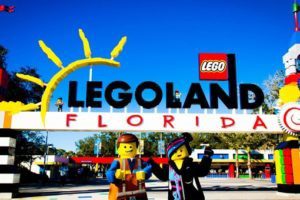 Located outside Orlando, LEGOLAND Florida added new features in 2017 to become an autism-friendly destination. LEGOLAND New York and LEGOLAND California followed suit shortly after. They created quiet rooms for families to take a break, equipped with noise-cancelling headphones, weighted blankets and LEGO building tables. The resort also offers a "blue hero pass" for guests on the spectrum. The pass allows the guest and their family expedited access to popular attractions.
In addition to specialized training to equip their new employees with skills to more effectively interact with guests on the autism spectrum, the LEGOLAND Training & Development team created social stories to provide an illustrated, step-by-step walk-through of every theme park ride and show. This allows guests to know ahead of time what rides have loud noises, periods of darkness, bright lights or other elements that might be overwhelming for some. All of these special touches make LEGOLAND stand out as an autism-friendly vacation spot.
Peppa Pig Theme Park in Orlando, Florida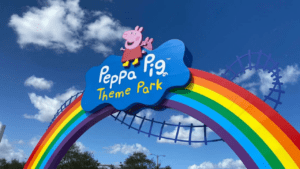 Adjacent to LEGOLAND Florida, this special park, created in 2022, is not only great for young children who have never been to a theme park, but also for children with disabilities! The park is partnered with the IBCCES and is an accredited CAS, offering many useful tools to optimize the experience of those on the spectrum. These tools include similar ones to what LEGOLAND offers, such as a "Hero Access Pass", which allows guests who have trouble waiting in lines expedited access to popular attractions, and downloadable sensory and accessibility guides. Check out this new and fun park that your child is guaranteed to enjoy!
Dollywood in Pigeon Forge, Tennessee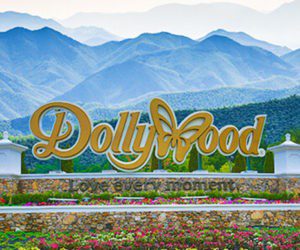 Situated in the Smoky Mountains, Dollywood features a natural environment with lots of trees for shade, creeks running through the park, and a less crowded feel than many theme parks. Even with this setting, employees observed parents using bathrooms to try to calm overstimulated kids. As a result, the Dollywood team set out to create a haven for families that needed a break. In 2016 they added a Calming Room, which includes items like weighted blankets, fiber optic strands, a teepee and comfy soft places to relax. In 2017 they added a Calming Corner at its water park. Dollywood has certainly shown why they are an autism-friendly vacation spot.
Tradewinds Resort in St. Petersburg, Florida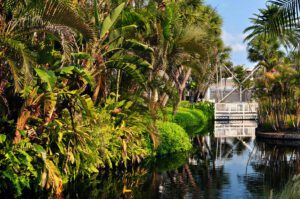 Recognized as an autism-friendly resort by the Center for Autism and Related Disabilities, Tradewinds Resort on St. Pete Beach offers a wonderful vacation get-away for families who have a child with autism. At check-in they have room safety kits that provide parents with a door alarm, outlet covers and more. Additionally, they offer temporary safety tattoos, highlighting how this resort has thought of many details other places have not. Furthermore, their popular Konk Club ("Kids Only, No Kidding") staff are trained in autism awareness. Parents can plan with the staff before they arrive to make their child's visit as fun and stress-free as possible. They also created a downloadable social story to prepare kids for their vacation stay at the resort.
Cities and Other Locations –
Surfside Beach, South Carolina
Proud to be named the world's first official autism-friendly destination, Surfside Beach, South Carolina is a perfect choice for families wanting a beach vacation that provides specialized options for their child with autism. Located south of Myrtle Beach on the coast of the Atlantic Ocean, Surfside Beach is unique in what they do not have – loud or overstimulating boardwalks and crowded beaches. They also partnered with CAN (Champion Autism Network) to create the CAN Card. Showing the CAN Card is a subtle way to let participating attractions, restaurants, hotels and resorts know that they have a family member with autism. Participating businesses are trained in how to accommodate the variety of needs a child with autism can have.
Visalia, California
Visalia, a Certified Autism Destination, offers several attractions, hotels, and businesses that are Certified Autism Centers, CACs, (specially trained through IBCCES). Whether your child likes going to the museum or simply exploring a downtown area, there is plenty to do for all members of the family in this city. Find out more over on the Visalia's tourism site.
Mesa, Arizona
Mesa, recognized as the country's first Autism Certified City, is similar to Visalia in that it is filled with CACs. In addition, the city encourages the option of a Live Life Limitless Passport, a digital passport "that serves as a tour of the destination", providing all locations and attractions within the city that are CACs through text and email. Discover more about what this special city has to offer on their website.
High Point, North Carolina
High Point, the first CAD on the east coast of the country, offers endless options for the whole family. With a variety of autism-friendly attractions, restaurants, and lodging options, High Point is prepared to host your family's vacation. The High Point website has even taken some of the planning stress off your shoulders by preparing an itinerary of what to do and when to do it! Or you can customize the itinerary to your family's specific interests. Visit the city's website to learn more.
Additional Resources
We hope these ideas for autism-friendly vacation spots help you to plan a get-away that your entire family will enjoy! To find a more expansive list of IBCCES-verified autism-friendly destinations, visit Autism Travel. We also wrote a companion blog post to this one, which includes destinations closer to Michigan, as well as international destinations.
Please let us know in the comments if you've found another park, resort, or destination that was perfect for your family!